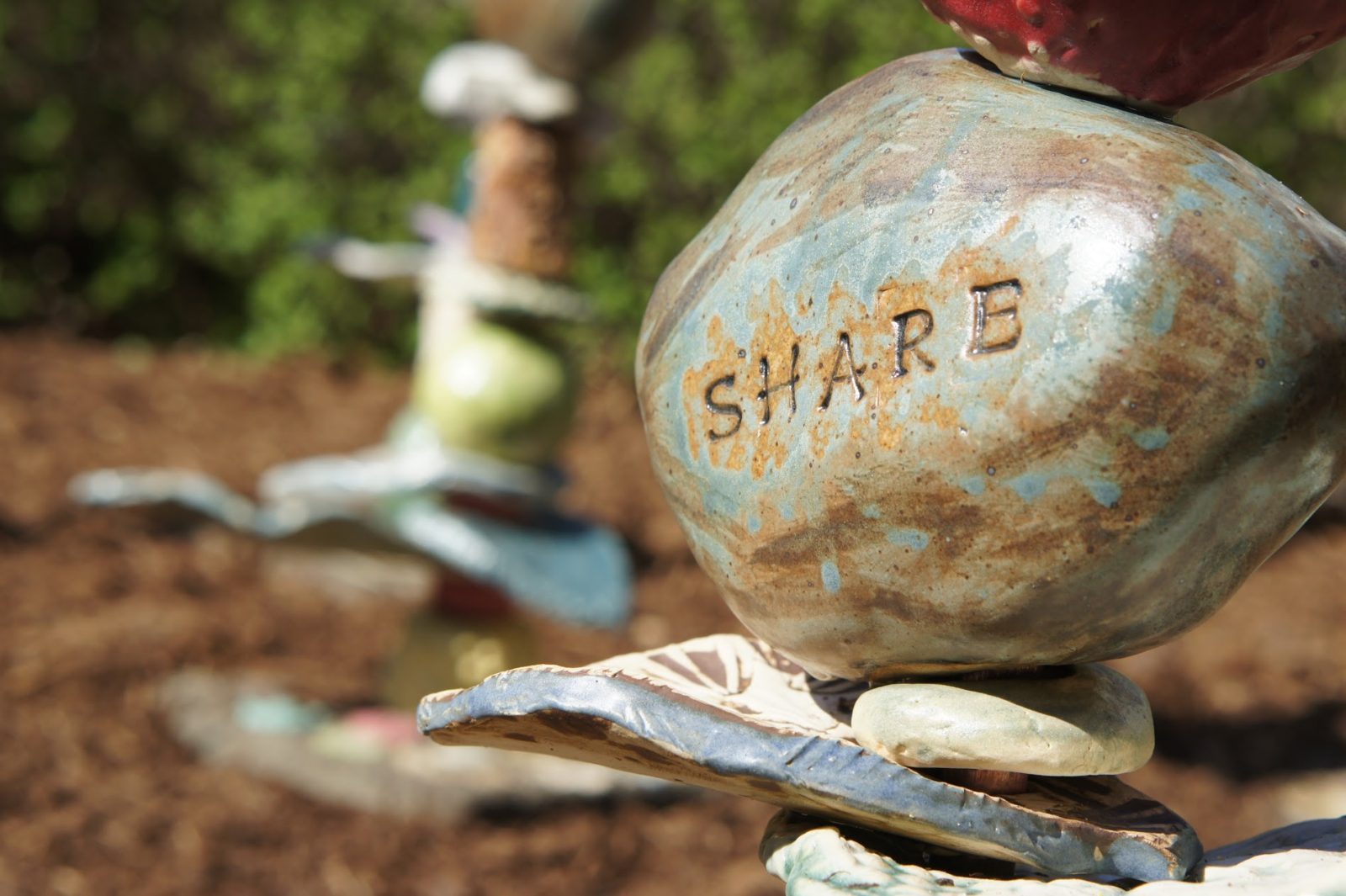 Admissions
Prairie Creek Community School is a tuition-free public charter school, committed to educating students with a broad range of intellectual capacities and skills. Registration is open to children who will be entering kindergarten through fifth grade.
To be considered you must submit an application by our application deadline, the second Thursday in March.  The following Monday in March we will hold our annual lottery drawing. Among new applicants, preference for admission will be given to eligible siblings of current students and children of staff members at the school; all other slots will be filled in the drawing. 
Current Openings
Accepting applications for the waitlist for all grades.